Gone Fireflies Update: Version 1.3.0
---

Hello everyone,

Here we are again with another small update for Gone Fireflies. This time, I primarily focused on the pacing of the game after getting some valuable feedback from the players.
The issues with it since launch were how I implemented the dialogues, the transitions between scenes and some unnecessary characters movements and pauses during cut-scenes which made the game slow and hard to enjoy at time for some players. I spent the last 3 weeks fixing the whole game scene by scene, reviewing every dialogues, transitions and characters movements so now, hopefully, the game has a faster pace and less waiting between the playing parts.
Now, Gone Fireflies is and always will be a slow paced, narrative focused game so while my goal with this update was to make it less frustrating for the players, I also tried to keep the mood and the spirit of what this game is about.
The game has also a brand new font and tons of little fixes here and there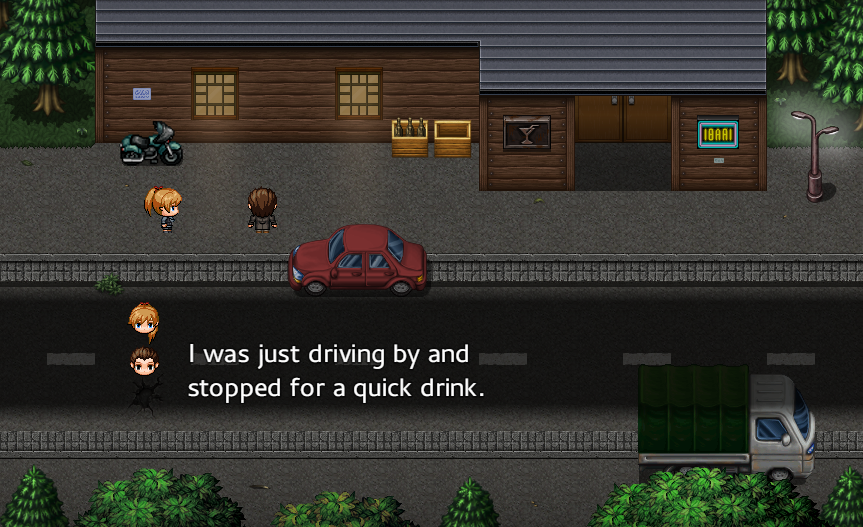 Patch note:
Fixed and reduced the time of scenes transitions
Fixed and reduced the time between dialogues in many places
Removed Unnecessary Characters Movements and Pauses
Increased Indoor Walking Speed
Brand New Font
Re-worked the End Credits
Several minor bugs fixes.
Thanks a lot for stopping by and feel free to contact me if you have any questions or issues with the game.
Best regards,

Inoa

Files
Gone_Fireflies_1_3_0_Win_Eng.zip
215 MB
Apr 12, 2018